We are a medium sized group of motorcyclists covering Lincolnshire from Sleaford all the way to the south bank of the Humber and across to the East coast.
We aim to promote safe riding through the IAM Roadsmart Advanced Rider Course. This enables riders to prepare for the IAM Roadsmart Advanced Motorcycling Test.
More details of group activities can be found in our monthly newsletter, 'Chainlincs'. Current and previous editions can be found in the Newsletters section.
if you interested in improving your bike riding skills and want to find out more come and meet us at one of our rides or contact our Group Secretary.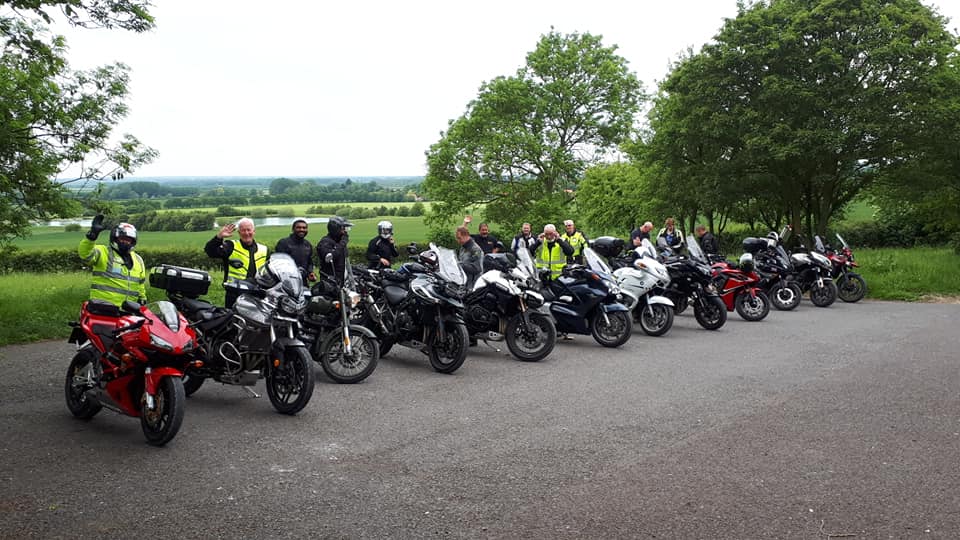 Benefits of joining
Being an Advanced Rider makes you Safer
Advanced motorcyclists are among the safest on the road
(50-70% less likely to be involved in an accident)
Being an Advanced rider saves you money
Advanced Riders pay less insurance
Advanced Motorcyclists use less fuel and minimise wear and tear on their bikes
Advanced Motorcyclists enjoy their riding more
If you are interested in improving your riding skills give us a call or come along to one of our regular rides. Details of rides can be found in our latest newsletter.
Empowering Young Riders and Drivers
IAM RoadSmart have been supporting drivers and riders for over 60 years. Their mission is still just as important as it was back then, as we see more young people passing their driving test and beginning to experience the freedom of having their own car or bikes.
Being involved with IAM RoadSmart opens you to a world of opportunity. Not only are you able to upskill and ensure your driving or riding is of the highest standard, but you will be joining a passionate community that is focused on shaping our roads to become a safer place for all.
Click on the photo or scan the QR for more info.