Following the Coronavirus lockdown we are now up and running again!
We are a medium sized group of motorcyclists based mainly in Lincoln and the northern parts of Lincolnshire but cover the whole of the old county of Lincolnshire.
We aim to promote safe riding through the IAM Roadsmart Advanced Rider Course. This enables riders to prepare for the IAM Roadsmart Advanced Motorcycling Test.
More details of group activities can be found in our monthly newsletter, 'Chainlincs'. Current and previous editions can be found in the Newsletters section.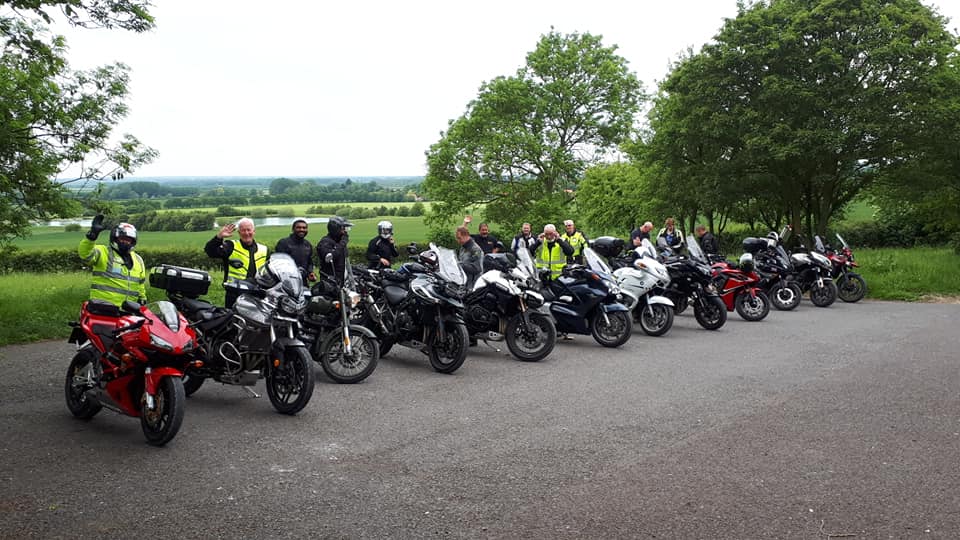 Benefits of joining
Being an Advanced Rider makes you Safer
Advanced motorcyclists are among the safest on the road
(50-70% less likely to be involved in an accident)
Being an Advanced rider saves you money
Advanced Riders pay less insurance
Advanced Motorcyclists use less fuel and minimize wear and tear on their bikes
Advanced Motorcyclists enjoy their riding more
Recent Events
Last year we were at three events offering taster rides and recruiting new members. Another successful signing up 30 plus new members. We have been unable to hold any events this year but have had 8 new members join us.
Are you interested in advancing your riding skills then give us a call.